AEM Electrolyser EL 2.1Rev. A
Sold Out — EL 4.0 Now Available to Order
Stock of EL 2.1 for immediate order available at Enapter certified partners.
Instead of using paper we keep our
documentation always online and up-to-date.
All Documentation. Online.
Owner's manuals and technical information for
Enapter's hardware and software.
Integrate any Device into a Unified Energy Network
Connect a wide range of 3rd-party
devices with the Enapter Energy Management Toolkit.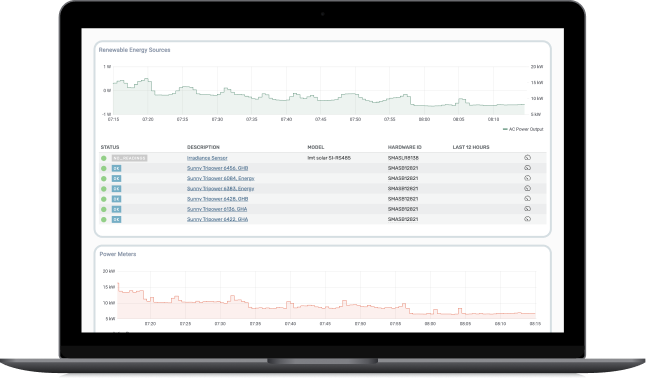 Solar Inverters Power Meters Batteries Ventilation Systems Pumps Charge Controllers Sensors, etc.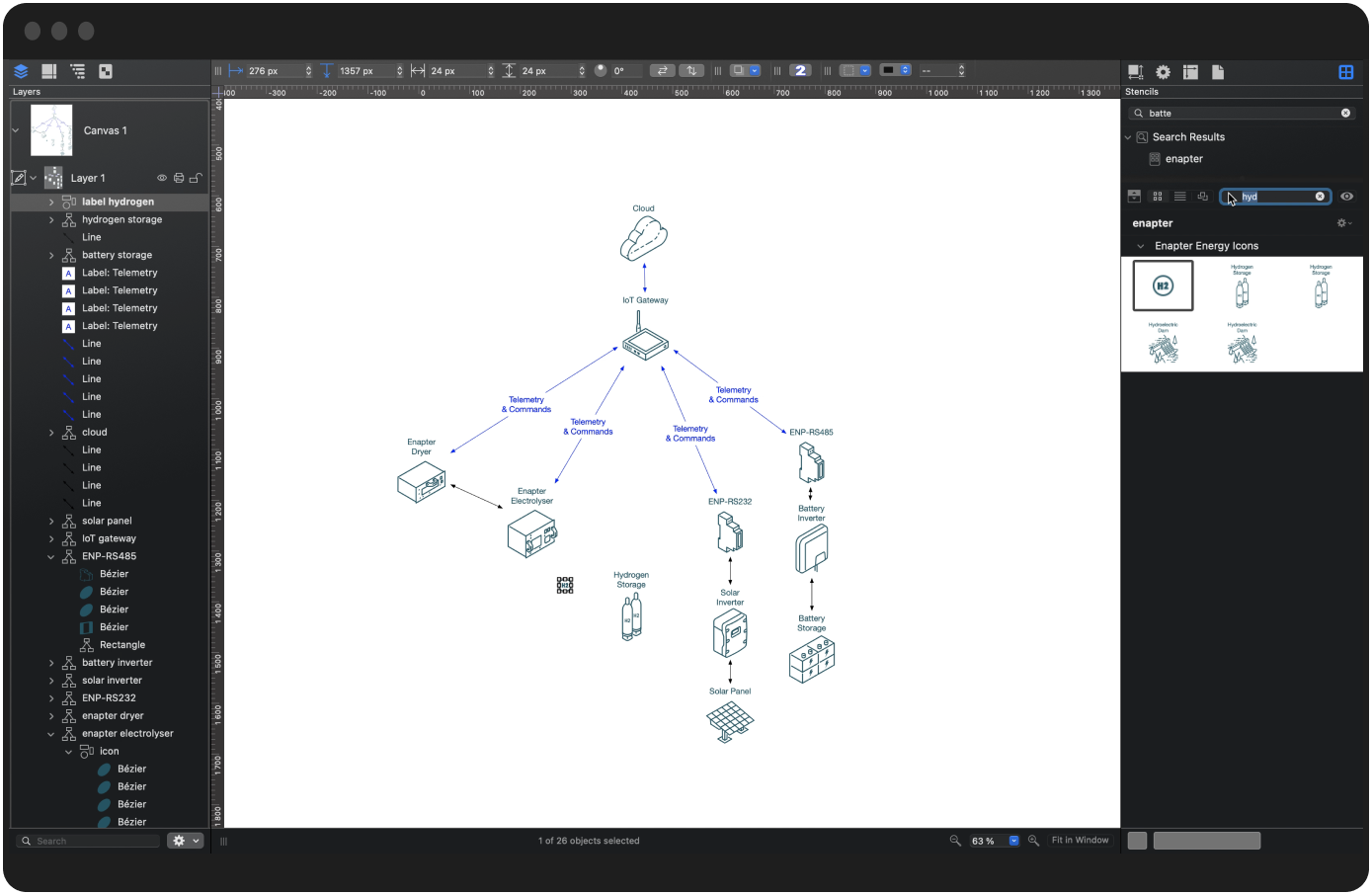 Create Beautiful and Meaningful Diagrams
Use Enapter Stencils for creating documentation and presentations for your team and customers to explain complex architecture and ideas.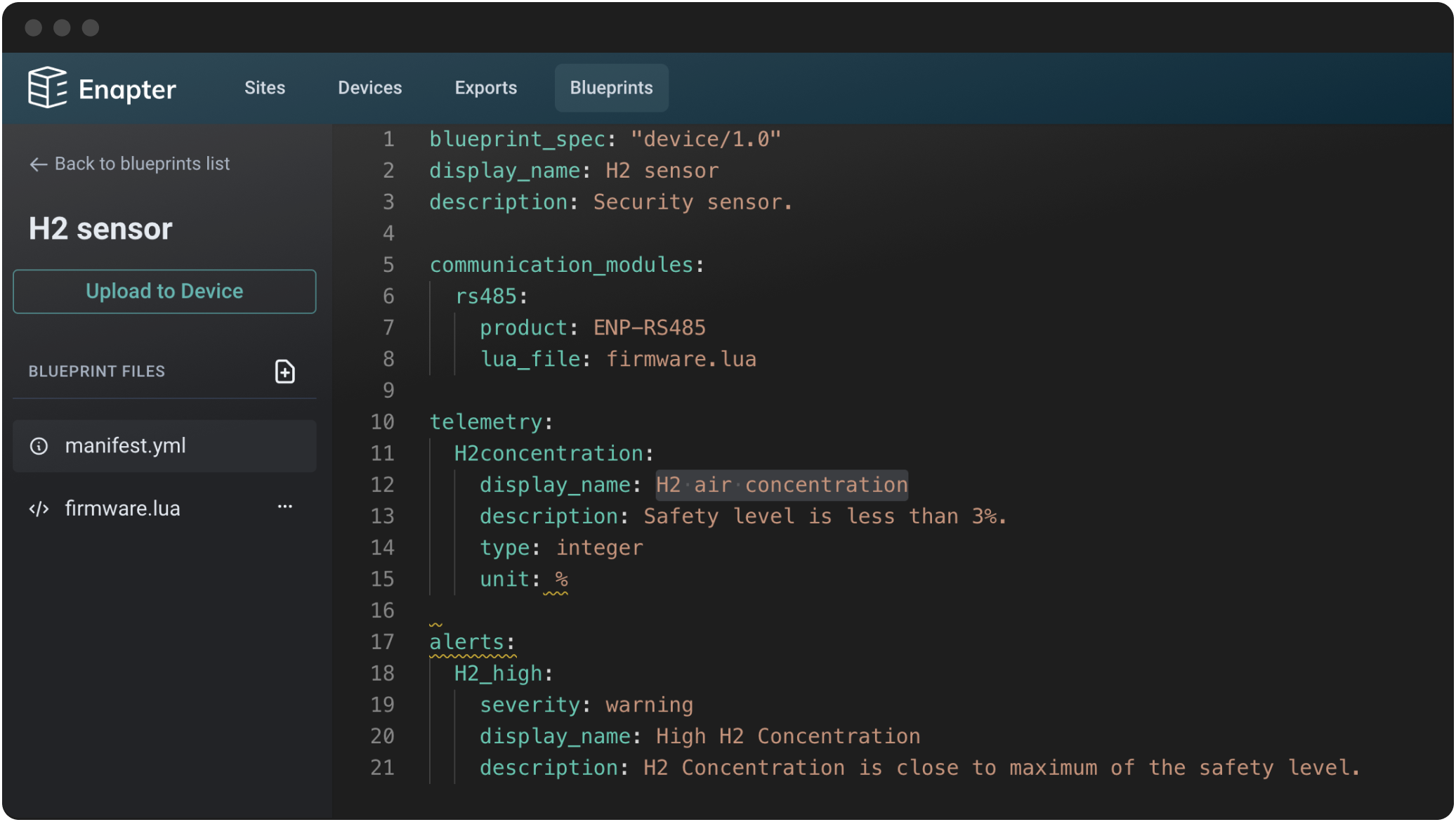 Blueprints for Developers
Enable monitoring and control for any 3rd-party device in your energy system with Enapter Blueprints and tailor it to your needs with low-code approach.