Energy Management System Toolkit
Manage energy generation, storage and transmission with an intelligent, customisable EMS-building toolkit.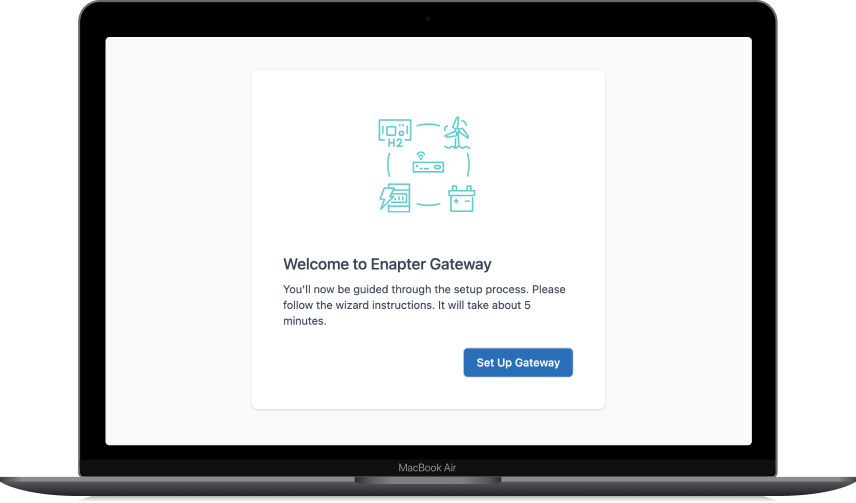 Gateway Software
The next generation of Enapter Gateway can run on a wide range of Intel NUC computers or custom Linux-based server.
Seamless Installation of Any Energy Device
via Enapter Mobile App
Setup, monitor and manage all devices as a system.